Profile

joyinthedance
dun evin kno
Free Account
Created on 2009-05-17 13:43:35 (#347970), last updated 2009-06-17 (431 weeks ago)
5,837 comments received, 2 comments posted
361 Journal Entries, 183 Tags, 1 Memory, 1 Icon

About

Mini Bio
the trick

is to

keep breathing

My name is Erica, alias Joy here on LJ. I'm 24-year-old archaeology grad student, a fiction writer, and a bisexual Capricorn INFP. I enjoy running, yoga, and dancing, though I'm not graceful. I'm a Mac user for life. I'm an atheist, but I love Christmas, and I believed in Santa Claus until I was eleven. I have a vicious sweet tooth and a fear of abandonment. I grew up in California and I miss it, but I love New England for its autumns. And, I'm kinky.

You either die a hero,
or you live long enough
to see yourself become the villain.
And then, you die anyway.

~*~

All my fanfiction is organized here.


Can you hear me?
Are you near me?
Can we pretend
to leave and then
we'll meet again
when both our cars collide?




❝I'M ON A MOTHERFUCKING BOAT❞ with「L Lawliet and Light Yagami」!!!
I`m bound by a red ribbon with ~♥[Sasuke Uchiha]♥



I`m bound by a red ribbon with ~♥[Gerard Way]♥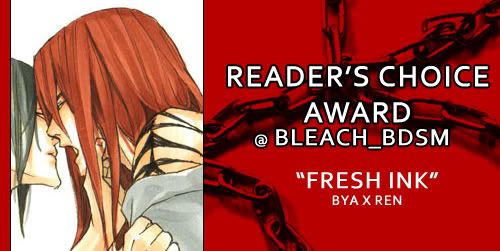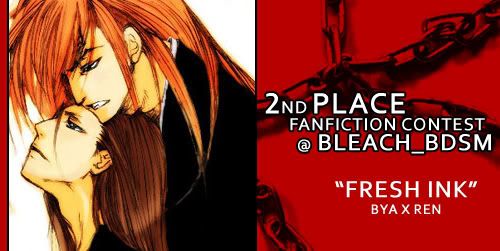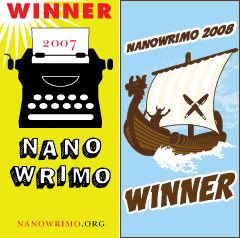 Moodtheme by

mint

Connect
anime
,
archaeology
,
art
,
avatar
,
bishounen
,
bleach
,
books
,
byakuya
,
byakuya/renji
,
cats
,
cheese
,
chocolate
,
ciel phantomhive
,
code geass
,
coffee
,
david foster wallace
,
death note
,
dogs
,
dolls
,
drawing
,
edward elric
,
envy/ed
, everyone/sasuke,
eyeliner
,
fanfiction
,
fullmetal alchemist
,
guitar
, hal incandenza,
harold and maude
,
harrison ford
,
harry potter
,
hiking
,
house
,
indiana jones
,
infinite jest
,
itachi
,
johnny depp
,
jon stewart
,
kuroshitsuji
,
kurt vonnegut
,
l lawliet
,
l/light
,
lelouch/suzaku
, light/himself,
light/l
,
literature
,
lord of the rings
,
loveless
,
manga
,
monty python
,
mountains
,
music
,
my chemical romance
,
naruto
,
neil gaiman
,
ouran host club
,
pablo neruda
,
pad thai
,
peru
,
piano
,
poetry
,
pon and zi
,
questionable content
,
reading
,
renji
,
rock
,
roy mustang
,
roy/ed
,
rukia
,
running
,
samurai champloo
,
sasuke
,
sebastian/ciel
,
sensitive pornograph
,
severus snape
,
sherlock holmes
,
shinigami
,
shinobi
,
shounen-ai
,
sirius black
, skulls and bones,
slash
,
star wars
,
team 7
,
the beatles
,
the dark knight
,
the ocean
,
the umbrella academy
, the universe/zuko,
tombs
,
tori amos
,
uchihacest
,
world domination
,
writing
,
yagami light
,
yaoi
,
zuko
,
zuko/mai

People
[View Entries]

Communities
[View entries]

Feeds
[View Entries]

Subscriptions (0)

Linking
To link to this user, copy this code:
On Dreamwidth:
Elsewhere: